Technology Training and Support
In response to significant shifts in the way people do business, NMCC has pivoted to provide entrepreneurs with exciting opportunities to adapt and grow their businesses online. Our goal in technological training and upskilling is to bridge the digital divide and create training opportunities for our entrepreneurs and their communities.
To that end, we created IndigiWork, an Indigenous-led mobile platform connecting entrepreneurs with access to income earning opportunities in the gig-economy. The app is going to be foundational as we start our move into web3! Additionally, as an official Grow with Google partner, we'll help owners gain the right skills to find jobs they want, advance supplemental careers and grow their businesses with certificates and specialized training.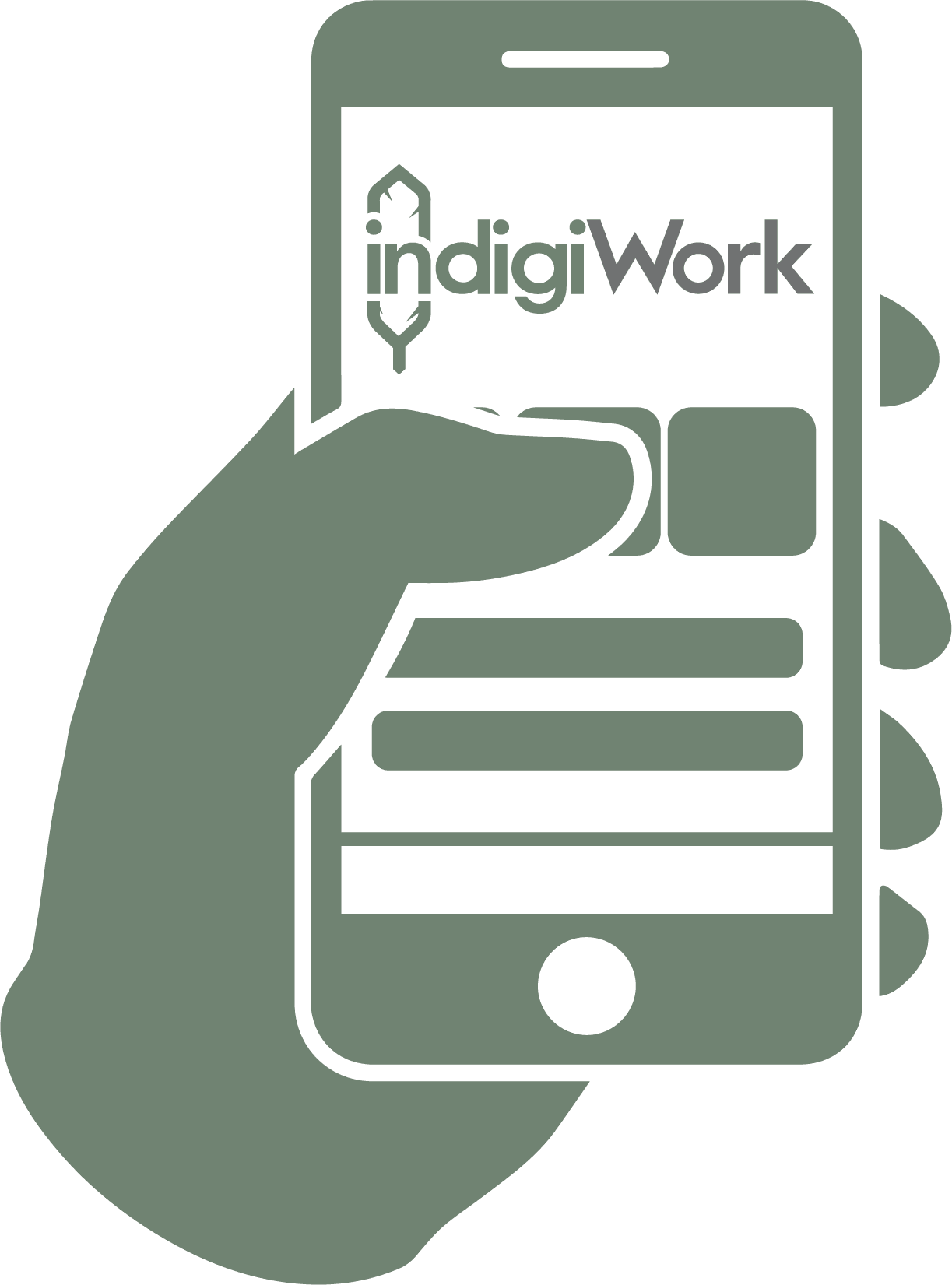 Native Farmer in Residence Program
Based on our work with over 20 Native communities in less than 5 years, we have developed a first hand understanding of the important role agriculture plays among Native American people. We recognize food sovereignty as the right of people to healthy, culturally aligned food produced through ecologically sound methods, and their right to define their own food and agriculture systems. Food sovereignty initiatives empower tribal members to grow their own fresh produce, ease food insecurity, realize the additional benefits of healthy eating in the prevention of heart disease and Type II diabetes, and support their families by finding markets to sell their crops and livestock products.
To that end, NMCC has developed and is implementing agriculturally based programs — specifically addressing the financial and business side of farming to help support Native farmers' passion for agriculture. Like all of our programs, our agriculture programs are a unique blend of peer-to-peer learning, the appropriate use of technology, and a respect for Indigenous and community values woven into the fabric of each class.
With program funding coming from the Native American Agriculture Fund; the USDA, and the W.K. Kellogg Foundation, among others, our projects are always informed by listening sessions to make sure that what we do is aligned with the values and traditions of the communities we serve, with the goal that our work will help restore and strengthen a farm-to-table Native food system that embraces the principles of food sovereignty and addresses mission critical issues for success.
Our team includes staff members experienced in sustainable agriculture, as well as professional educators experienced in financial literacy and business basics, able to address issues of financial readiness, production improvement, marketing, sales, and distribution.
Training courses are presented in the Google Suite and co-facilitated by NMCC staff certified in Google Suite and Google Admin. NMCC was one of the first Native organizations in the country to be designated as an official "Grow With Google" partner. If face-to-face training continues to be risky or prohibited due to COVID-19, NMCC is already invested in the technology to support and conduct virtual training, teaching, and coaching.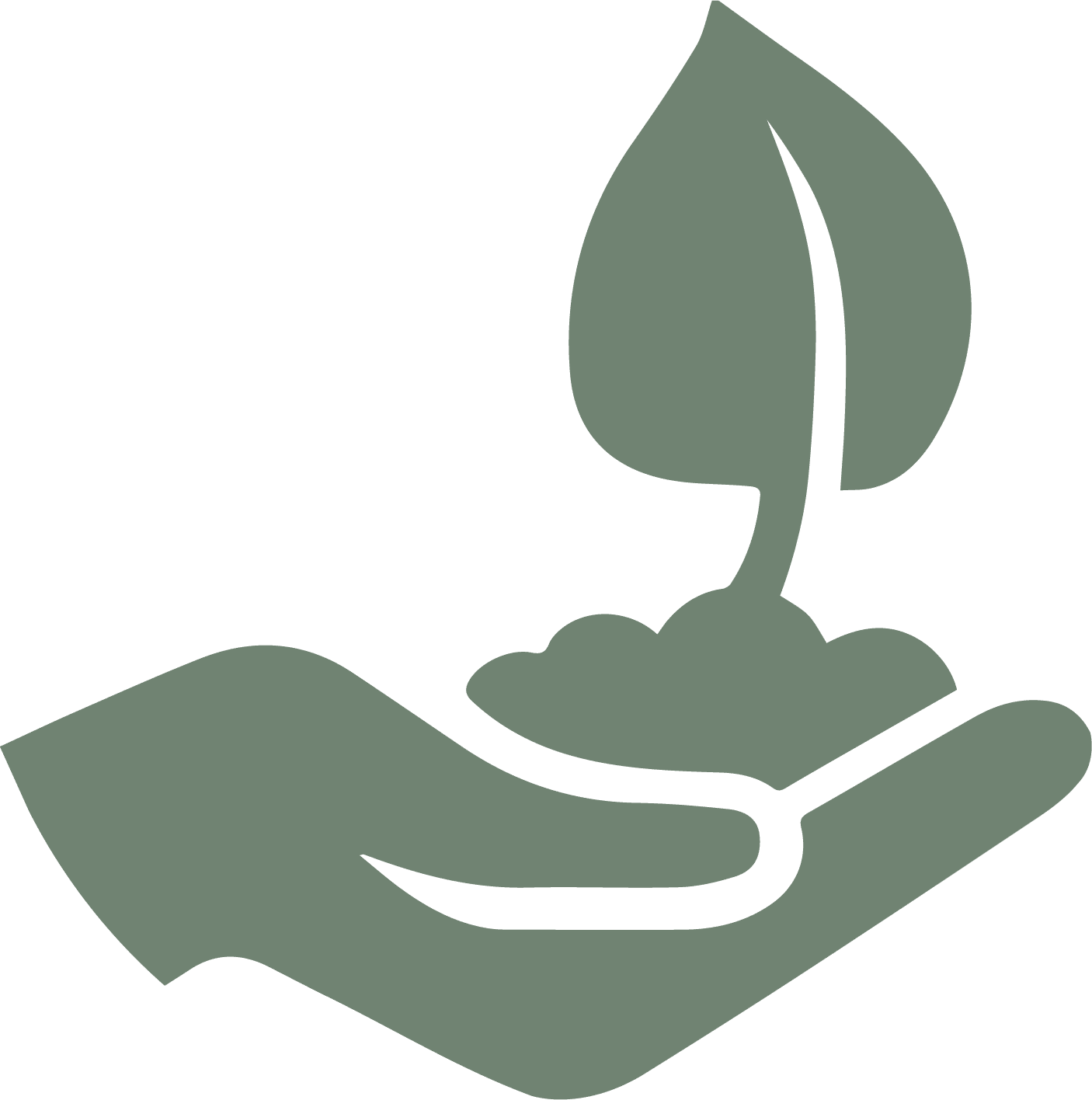 Business & Marketing Essentials
The Business & Marketing Essentials (BME) program is designed to build a solid foundation to form and grow business ideas with a personal financial plan for success. Participants will learn the tools to effectively conceptualize, plan and implement their financial goals and business ideas through hands-on learning experiences with a community of peers and mentors. Our instructors will share foundational business and marketing concepts including creating a household budget and saving goals, methods to eliminate debt, developing a "pitch deck" to promote a business or service idea, cash flow projections, and marketing your mission. After 12 hours of engaging course work with hands-on assignments, the cohort will celebrate their completion with a community of entrepreneurs and mentors. They also will have an opportunity to present their business and get feedback to refine their idea. Mentors will work closely with participants throughout the weeklong program to keep them focused on the essential elements needed to grow their business and financial success. Uncovering trends and business opportunities require digital research skills that will be strengthened through web-based assignments that include making your household budget, defining your competitive advantage, and projecting your financial forecast.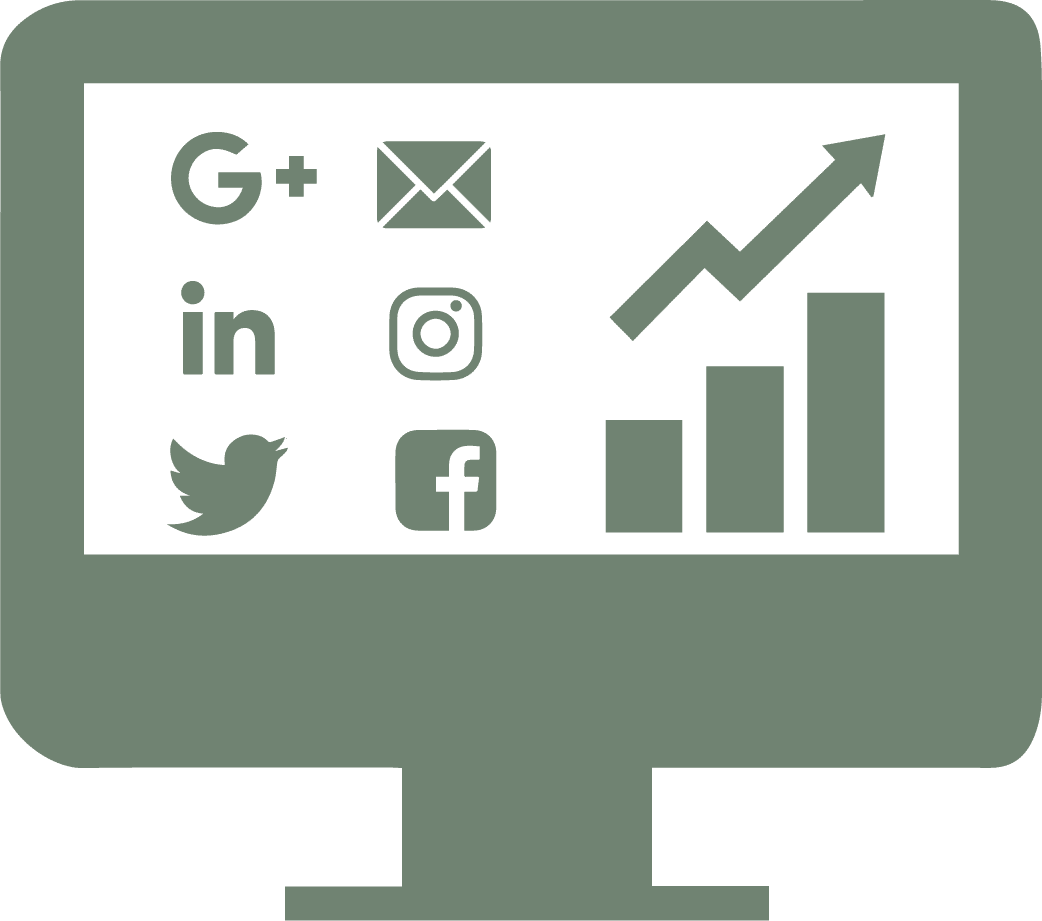 Native Entrepreneur in Residence Program
New Mexico Community Capital's Native Entrepreneur in Residence Program (NEIR) was formalized in 2014 as a result of earlier work done by the NMCC Investment Fund. Today, NEIR is NMCC's flagship non-profit program. It has become the platform for a portfolio of program offerings providing the tools for success to emerging Native American businesses, bringing financial literacy, business skills and a vibrant network to Native American business owners and their communities.
The Native Entrepreneur In Residence (NEIR) program provides a culturally appropriate, supportive place for Native American entrepreneurs to gain confidence, grow, and become successful. To date, the NEIR accelerator has served 46 participants from over 28 tribes and pueblos. Success is measured with standard economic development indicators used by government and private sector entities. Since launching in 2014, the NEIR accelerator has demonstrated significant impact.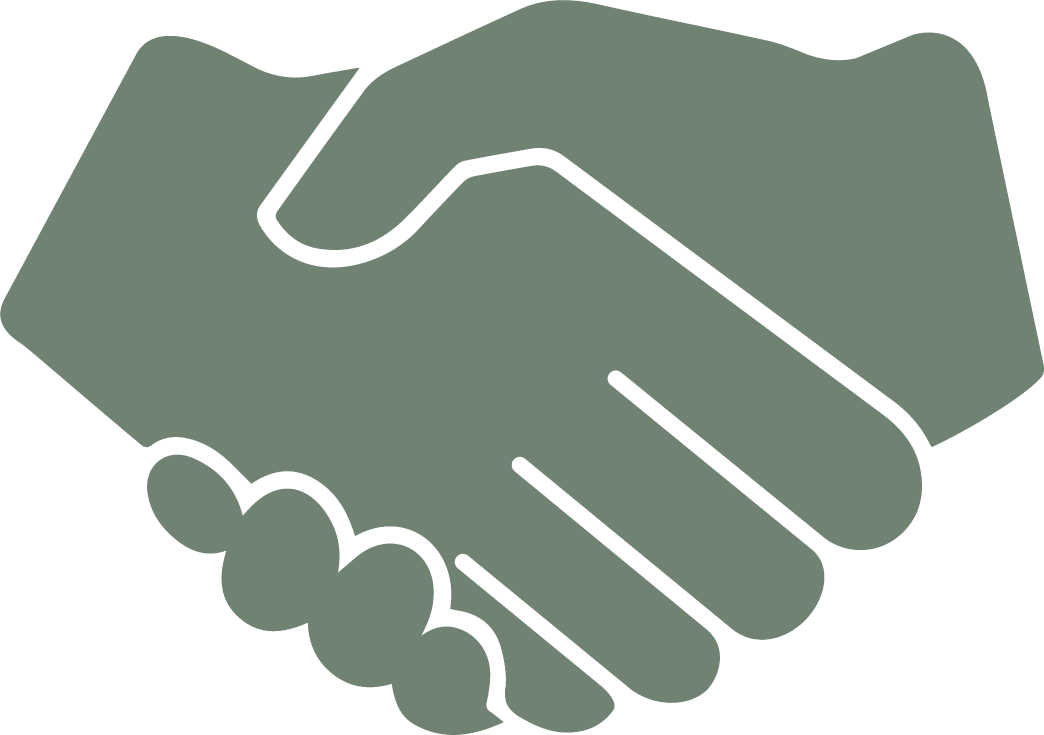 Studies have shown that small business owners and entrepreneurs are more successful when they are in a well-supported and supportive network. We actively support our participants through a facilitated network.
This Community of Practice Network, for all graduates and current participants of the Native Entrepreneur in Residence (NEIR) program and the Financial & Business Basics (FBB) program, provides regular networking, needs assessments, and gatherings that help to foster sharing of best business practices and deepen relationships. Our gatherings and events are a forum for the exchange of ideas, information, and ongoing business leadership development. Facilitators of the Community of Practice are both NEIR program leaders – one a graduate and the other a mentor in the program –  who are seasoned facilitators and design engaging events and gatherings based on input from participants to best serve the Network.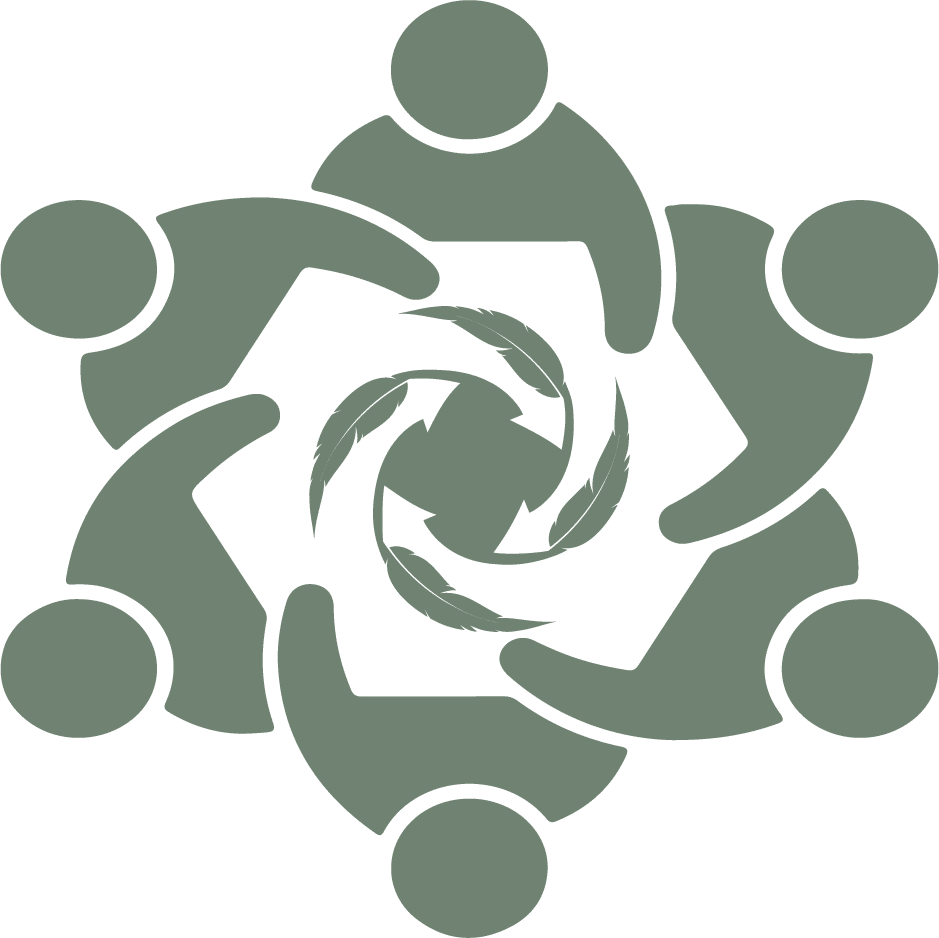 The Future is Indigenous Women
The Future Is Indigenous Women (TFIIW) is a collaboration between Native Women Lead, New Mexico Community Capital and Roanhorse Consulting LLC. funded by the Equality Can't Wait Challenge. Under TFIIW, we aim to support over 3,000 Indigenous women and meet them where they are in their entrepreneurial journey by 2024. Our goal is to build an inclusive, sustainable community of economically empowered Indigenous women who will continue to sustain families, communities, economies, Nations, and futures. We have a ripple effect of impact and are redefining wealth, success, and metrics of return on investment while upholding data sovereignty and stewardship.
Indigenous women interested in entrepreneurship now have a culturally grounded and responsive space to come for equitable access to capital, business development resources, wealth creation resources, and financial and career opportunities to scale their businesses in community.